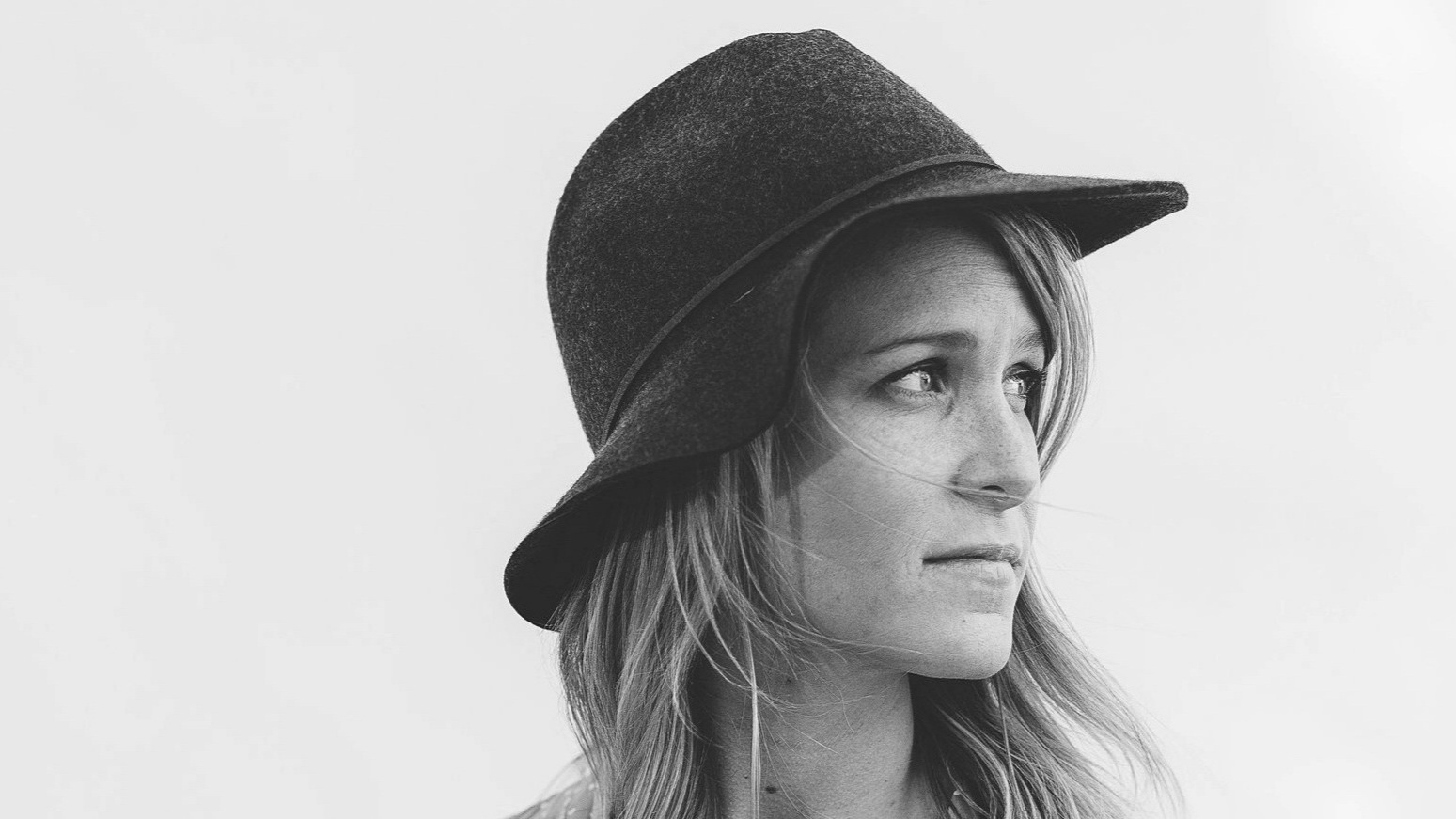 Welcome! My name is Leslie C. Kilpatrick, M.Ed., LCSW, and I provide online therapy via confidential video conferencing to teens, women and families in Washington, D.C., Virginia and Maryland.

This page is for new clients who would like to know about my therapeutic approach, how I work, fees and insurance, and what to expect in the therapeutic process. I aim to answer the most frequently asked questions here; if you have further questions you can always schedule a free 15-minute consultation.

If you'd like to learn more about my background, experience and education, you can learn more about me here.
Not all therapy is created equal and not all therapists will be right for you or your family. The most successful outcomes are achieved when a client and therapist are well-matched. I pay special attention to creating a healing space in which to nurture the online therapeutic relationship with teens, women and families.
Please note that I only offer video conferencing therapy, that is, online therapy. So if you would like to see a therapist in person, I would not be a good fit for you.
I am incredibly present and focused on the person in front of me, which is why I describe my approach as mindful. I've witnessed what can happen when my clients becomes aware of their true feelings: their newfound awareness impacts their behaviors, and they are able to make changes where they previously felt stuck.
I practice Psychodynamic Therapy, also known as Insight-Oriented Therapy. The Psychodynamic approach is talk therapy that explores how relationships and events from the past are informing thoughts, feelings, behaviors and relationships in the present.
When guided by a client, I work with mind-body-spirit techniques, which may include exercises in breathing, visualization, body awareness, movement and relaxation.
You can begin the process by calling me and leaving a voicemail with your first name, phone number, and the best days and times to reach you. I'll get back to you within 24 hours.
When I call you back you'll have a free 15-minute consultation where we'll discuss any questions you have for me about therapy or my approach, and we'll establish an initial appointment.
If you are using insurance, you'll then call your insurance provider and obtain the answers listed below in the Insurance Information section of this page.
You'll receive a secure, encrypted email from me with information on filling out intake forms, setting up Zelle payments, and downloading VSee, the video conferencing app, to your phone, tablet or computer.
We'll use the first three sessions to determine whether we'll be a good therapist-client fit, and if we continue, therapy will be on a weekly basis.
I strongly suggest you find a place of sanctuary where you will not be disturbed in your home to maximize the potential benefit of each session.
Together with each client, I design a treatment plan to help achieve personal and family goals, such as better communication, more satisfying relationships, deeper happiness and a more balanced, meaningful life.
Out of network rate: $150/session, no sliding scale available
EAP clients exempt.
Cancellation Policy: Missed appointments, and those not cancelled with twenty-four hours of notice, will be billed at the full psychotherapy rate of $150.
I am a Blue Cross Blue Shield in-network provider.
EAP clients exempt.
Prior to our first session, you will need to talk to your insurance company and obtain the following information:
Do I have out of network and in-network coverage for behavioral health benefits?

What is my annual in-network/out-of-network deductible amount?

How much of my annual in-network/out-of-network deductible have I met this year?

How many sessions am I allowed per calendar year?

Is online therapy or tele-mental health a covered benefit?

What is my pre-authorization code (if required)?

What percentage do you pay for an out-of-network visit?

Name of insured (if different from your own)

Insured's DOB

Insured's home address

Insured's home phone number

Name of Insured's employer
Note: A copy of your Health Insurance Card will be needed as well.
Ready to get started with online therapy?